About us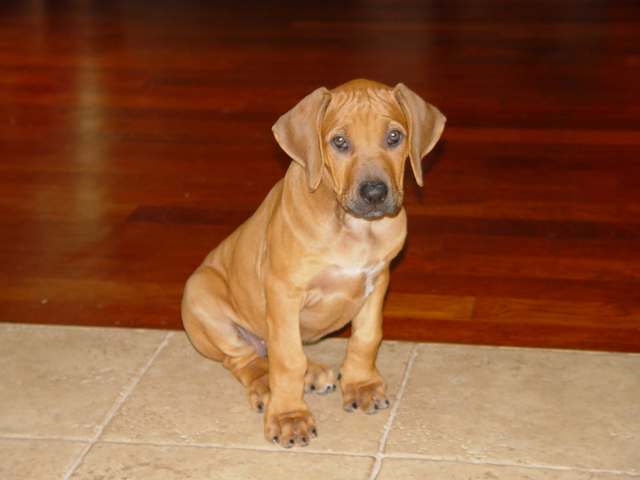 We live with Rhodesian Ridgebacks since 2005
Our advanture with rhodesian ridgebacks started in 2005 when Juzia Juzi Folwark Zwierzęcy came to our home. Juzia turned to be not only a wonderful family dog but also very successful show dog. She was a foundation bitch for Ciepły Dom Kennel. After a few years we have imported Angel from Norwegian kennel Maendeleo.

Now we own five rhodesian ridgebacks. Angel, her daughter Berta and Berta's two daughters - Nasza and Ember - live with us. Banks is co-owned with Kennel Juba Lee and lives in Texas, USA.
We also have basset artesien-normand female called Boo-Boo. She is a part of our pack and thinks she is a ridgeback ;)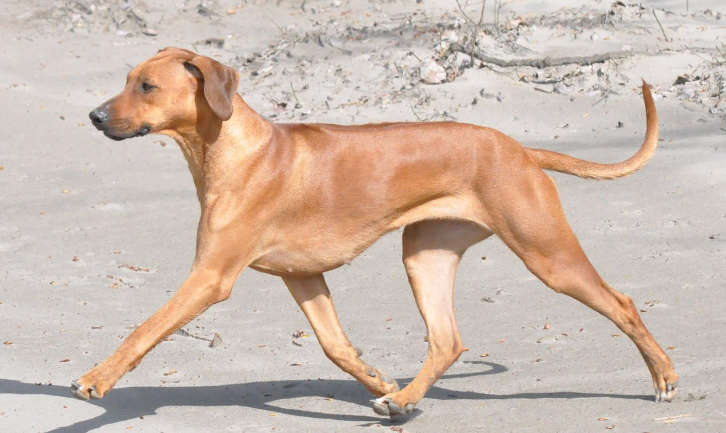 Ciepły Dom is a typically home kennel. Puppies live with us at home. Before we breed we spend a lot of time analysing, checking pedigrees, health tests and information about the breeding lines. Our aim is to breed not only healthy and good exterieur ridgebacks but to breed great movers and dogs with perfect character. We also pay a lot of attention to puppy socialization.

Our joy and effect of breeding work done so far are our dogs living in Poland, Sweden, Germany, Czech Republic, Canada and USA – junior champions and champions, among them vice European Winner 2014 and limit class winner at Crufts 2015 & 2016.
My friends from abroad usually ask me what does my kennel name mean. "Ciepły Dom" - means home with a warm, family atmosphere, a friendly place where you feel good and comfortable, the place where the dogs and people are happy, the place you will always remember and want to come back.